MEN! IT IS TIME TO ADVANCE YOUR DATING AND PERSONAL LIVES. LETS GROW TOGETHER
Babatunde Olusola is a chemical engineer turned life coach who assists men in finding the right path in life, grooming them to become high-value men, and shaping them to stretch their perceptions to create an enthralling vision for themselves.
As a life coach in his mid-20s, Olusola has had a significant impact in Africa, especially in his native country, Nigeria.
He is on a mission to liberate men from the destructive standards society enforces on them while also enlightening them on the need to be better.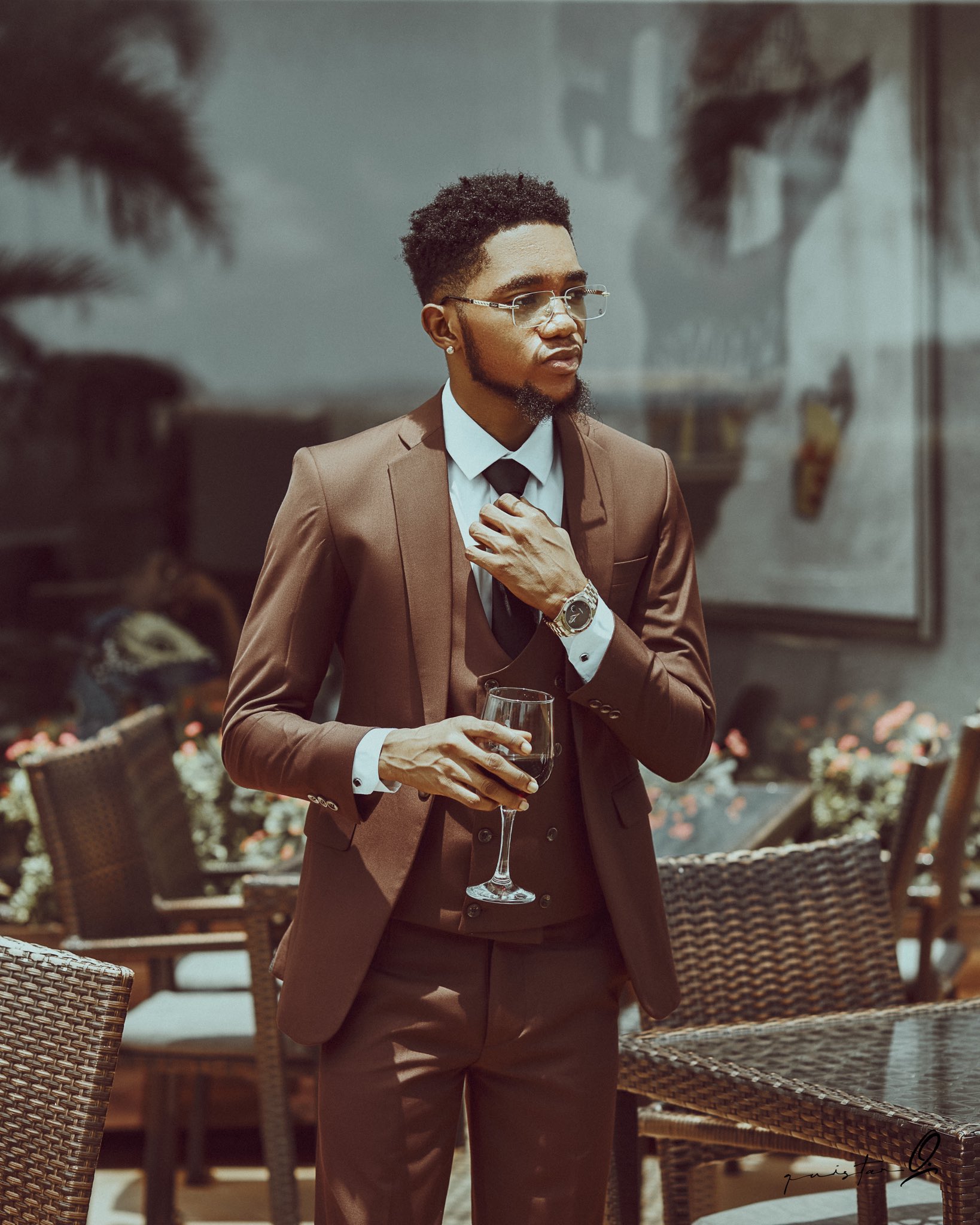 I'll say it began at home, as I was blessed to have the kind of father who would never tolerate disrespect. He never misses an opportunity to remind his children to add value to their lives so their existence can be significant in society. It is very important to know one's worth, as not everyone deserves access to you.

As young children in the ghettos of Lagos, Nigeria, my parents did well in keeping us out of the streets, or, should I say, keeping the streets away from us. Self-worth and access limitations are two things my father will remind you of over and over again. That advice stuck, and it shaped my life growing up.
This book focuses on self-development. The goal of this book is to educate men on the principles of becoming better versions of themselves by increasing their self-confidence and value proposition, as well as to raise awareness of the newly learned manipulations of modern women.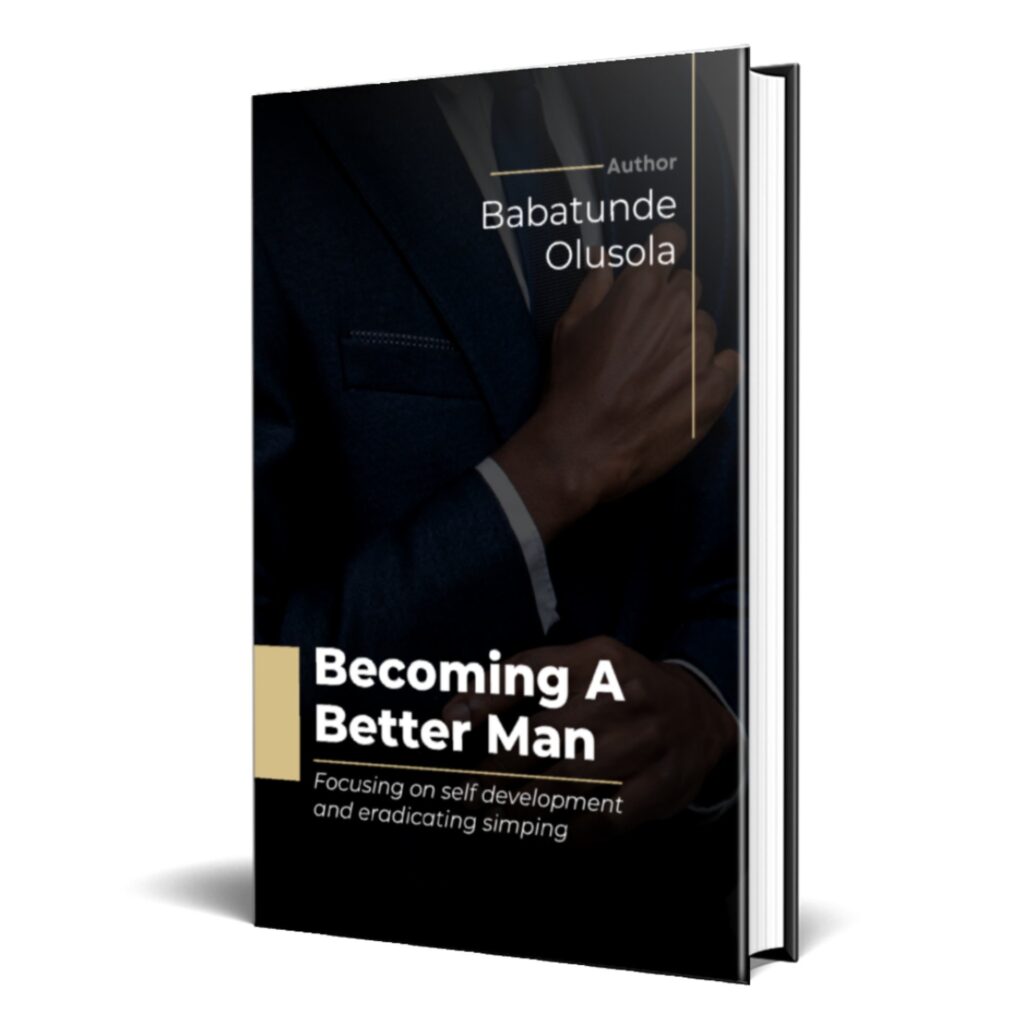 Book a Personal Consultation